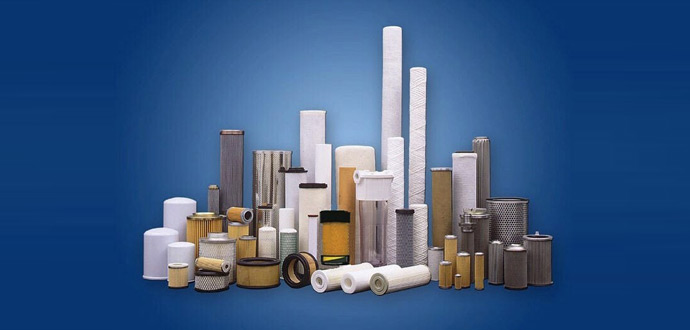 Filtration Consultancy


Whether you are looking to install a new filter system or improve and optimise a current installation,
Filtersource
can work closely with you to ensure the design and operation is optimal.

Due to the vast array of filtration equipment available, selecting the most suitable products and designing the optimum system for your needs can appear daunting.


Filtersource
will advise on the filtration equipment and consumables that could be utilised and explain the pros and cons of the various configurations.


Filtersource
will guide and advise you to ensure that your current or new system operates at maximum efficiency and achieves all the required criteria.