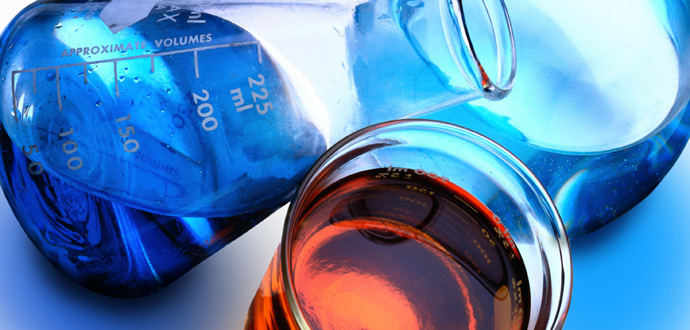 Laboratory Services


To fully understand what is happening in a process, it is sometimes necessary to carry out on-site or laboratory trials and analysis.

In order to fully optimise a filter system, information is required to enable the correct filter media to be employed. Chemical compatibility, retention rating and type of filter media (depth or surface) depend on the nature of the process fluid/gas and the contaminants to be removed.


Filtersource
offers laboratory services to carry out the range of tests required to ascertain the correct media and materials of construction for individual filter systems.

Our Unified Supply Solution also includes the supply of the chosen products and on site performance monitoring.