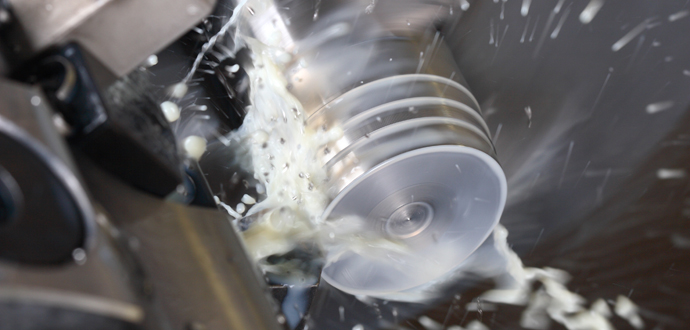 Coolants
Filtersource supplies a wide range of filter products to meet the needs of all machining processes such as:-
Drilling
Polishing
Honing
Grinding
Careful media selection enables the most efficient filtration system to be employed taking into consideration the materials being machined such as cast iron, aluminium, magnesium alloys etc, and also the variety of process liquids employed including emulsions, oils, washing, phosphating and coagulation baths.
Filtersource
can supply the knowledge, range of products and services to ensure all your machining and cleaning fluids are maintained at the highest standard, ensuring long and consistent operations and top quality products.
Filtersource
can also supply a wide range of retro-fit products designed to be directly inter-changeable with most major filter manufacturers products.