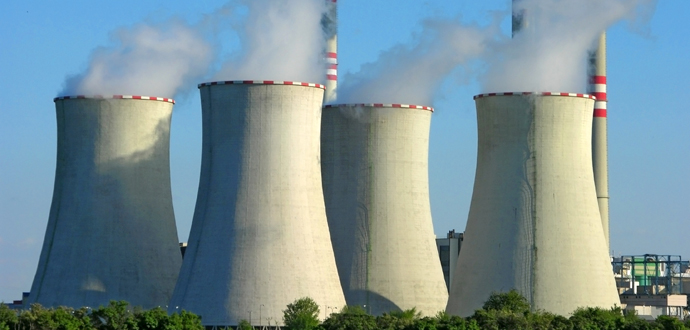 Condensate Polishing


Steam downstream of the turbine is cooled and condensed and fed back into the water system. This minimises make up water usage and ensures the plant operates at the highest thermal efficiency.

Condensate water chemistry is highly complex, and the condensate requires specialist ion exchange treatment prior to re-use. The carry over from chemical treatment and corrosion products in the system demand that the condensate is finely filtered (polished) as the last stage of treatment.


Filtersource
supplies a wide range of specialised filtration equipment and consumables tailored to remove harmful contamination from the condensate stream, and protect the system against build up of undesirable contamination.


Filtersource
can also supply a wide range of retro-fit products designed to be directly inter-changeable with most major filter manufacturers products.