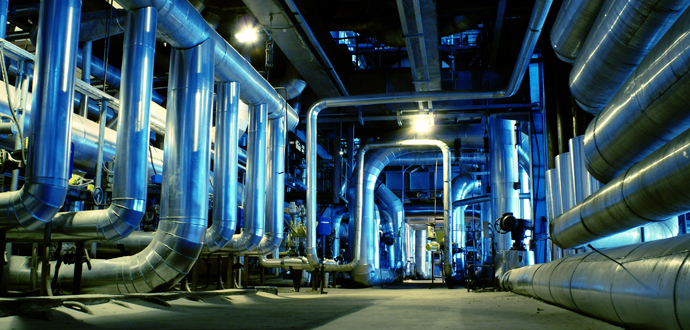 Primary Coolant Filtration


Power generation systems require the constant availability of high quality water to maintain a consistently efficient cooling system. The availability and quality of water is critical for both the heat recovery boilers and the combustion turbine itself.


Filtersource
supplies a wide range of equipment and consumables to ensure consistently pristine water quality and availability required by the current generation of combustion turbines and high pressure boilers.

Through our application experience and extensive range of pre-filtration, cartridge filtration, micro-filtration and polishing systems,
Filtersource
offers a complete water management solution to ensure optimum plant operations and minimised costs.


Filtersource
can also supply a wide range of retro-fit products designed to be directly inter-changeable with most major filter manufacturers products.