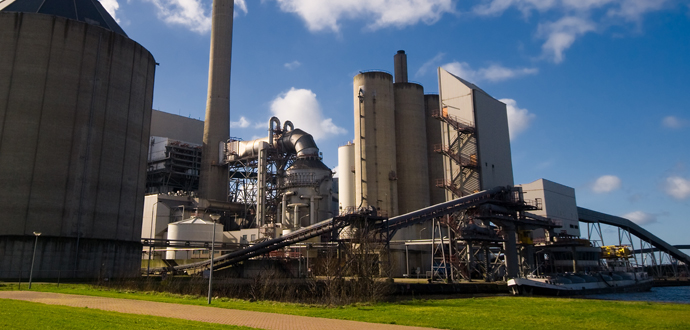 Pump Seal Protection


To maximise coolant circuit efficiency and minimise downtime caused by the failure of rotating machinery, it is essential to keep the coolant fluid as clean and contamination free as possible.

Filtersource supplies a wide range of specialised filtration equipment and consumables tailored to remove harmful contamination from the cooling stream, and protect against seal wear and subsequent plant exposure.

By the removal of abrasive solid particles,
Filtersource
products protect the seals of the main coolant pumps, reducing abrasive wear of the seals. This results in reduced leak rates, and a longer operational life between seal changes.


Filtersource
can also supply a wide range of retro-fit products designed to be directly inter-changeable with most major filter manufacturers products.