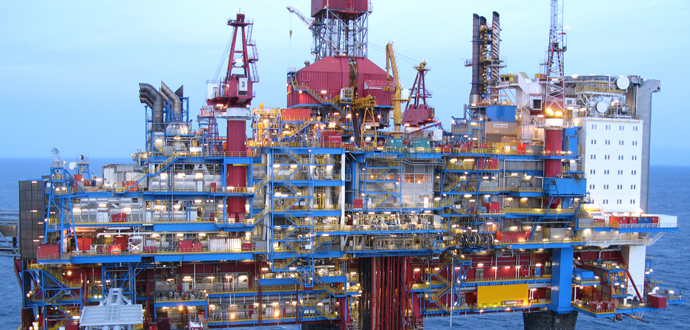 Water / Oil Separation


The removal of oil from water allowing water to be re-used in a process, injected into a waterflood operation or disposed of safely is a critical water treatment process.

Oil can be removed using a wide range of equipment and techniques to achieve the desired water cleanliness. Liquid/Liquid coalescing equipment and cartridge elements are widely used, along with oil adsorption elements to remove all final traces of oil in critical applications.


Filtersource
can supply the knowledge, wide range of products and services to work closely with our customers, ensuring optimum oil/water treatment and maximum plant efficiency.


Filtersource
can also supply a wide range of retro-fit products designed to be directly inter-changeable with most major filter manufacturers products.