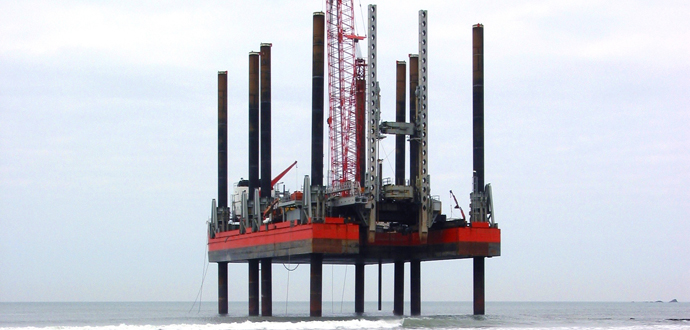 Completion and Workover Fluids


In order to maximise well production, it is essential that the fluids used during work-over and completion operations are maintained at a high level of cleanliness. The ingress of contamination into the oil or gas producing formation will reduce initial output, and furthermore, will reduce the overall production life between work-overs.

Brines used to maintain a balanced hydrostatic pressure during work-over and completions, gravel packing fluids and gels, acids used for well stimulation and seawater used for well testing all need to be clean and free of harmful solid contamination in order to not damage the production zone.


Filtersource
supplies a wide range of filtration equipment and consumables to remove harmful contamination and to offer maximum protection to downhole equipment and the production zone during well operations.

The use of
Filtersource
products and services will ensure maximum initial production after work-over, and the longest on stream life between work-over operations.


Filtersource
can also supply a wide range of retro-fit products designed to be directly inter-changeable with most major filter manufacturers products.