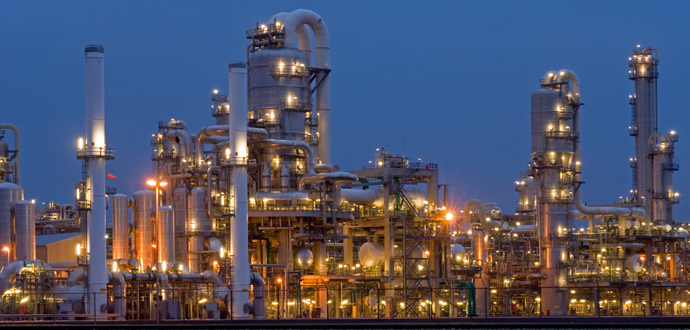 Hydrocarbon Processing


The processes used to separate and refine hydrocarbon products are wide ranging and diverse. Each process requires specialised knowledge to attain maximum separation efficiency and maintain the highest product quality.


Filtersource
has many years experience of working closely with producers to assist in the optimisation of hydrocarbon production plant and the associated filtration and separation processes. Our experts can advise on how to improve separation efficiency and also supply the equipment and consumables required to achieve the improvements.


Filtersource
supplies a wide range of filtration equipment and consumables to protect process streams and ancillary equipment. Our comprehensive range of filtration products and services will enhance your operations and ensure maximum production efficiency coupled with minimal downtime.


Filtersource
can also supply a wide range of retro-fit products designed to be directly inter-changeable with most major filter manufacturers products.