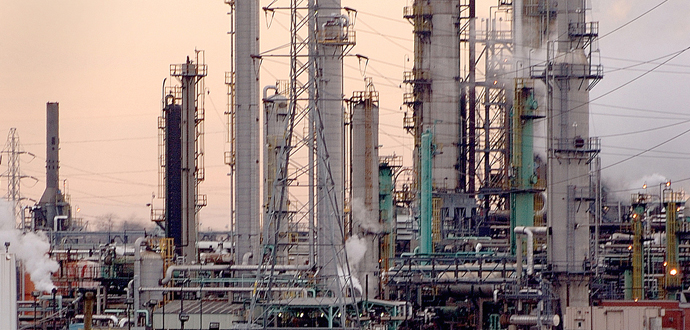 Glycol Filtration


A common problem in Glycol systems is foaming in the contactor tower. This results in huge glycol losses reducing operating capacity, and generating off-spec product.

Glycol carried over downstream often results in fouling of downstream equipment such as desiccant beds, compressors, heat transfer equipment, and burners.

Fouling can also result in re-boiler tube failure, tray plugging in both the contactor and the regenerator, heat exchanger failures and frequent pump seal replacements.

The typical contaminant is iron oxide which is formed in the circulating glycol system, having a particle size of <10 microns.


Filtersource
supplies a wide range of equipment and consumables to remove harmful solids from Glycol systems and to ensure the Glycol quality is constantly maintained at the required level to maximise process efficiency .


Filtersource
can also supply a wide range of retro-fit products designed to be directly inter-changeable with most major filter manufacturers products.