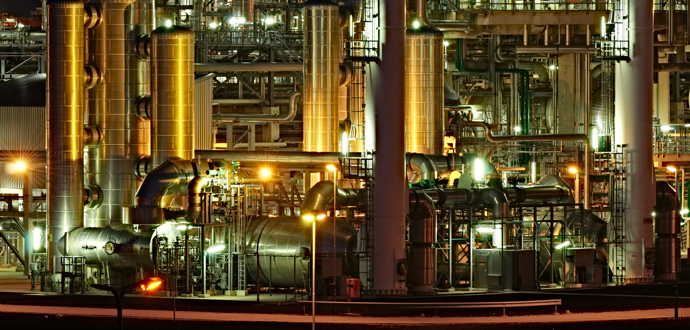 Acids and Alkalis


Aggressive chemicals such as strong acids and alkalis require specialist filtration equipment and filter media fully compatible with the process stream being filtered.

It is vital that the filtration materials used in the process can withstand the attack of extremes of pH during the full life of the filtration cycle, and the choice of filter media offering the optimum performance has to be based on experience and application knowledge.


Filtersource
has the process knowledge, product range and services to work closely with our customers to advise and guide them to the best solution for their particular process to maximise efficiency and minimise costs.


Filtersource
can also supply a wide range of retro-fit products designed to be directly inter-changeable with most major filter manufacturers products.