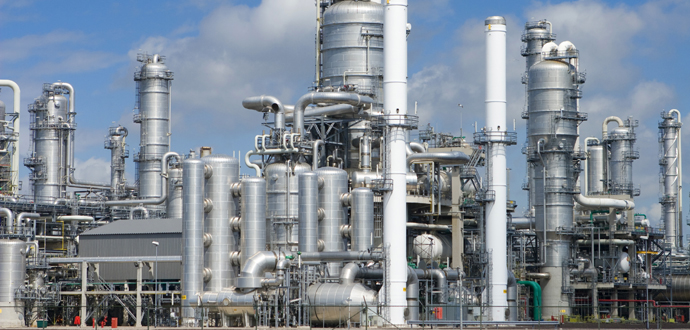 Bulk Chemicals


The filtration and contamination control of bulk chemicals requires the filter system to generate a high dirt holding capacity to minimise downtime and running costs, high product throughput to maximise production, and 100% chemical compatibility to ensure optimum final product quality.

The wide range of bulk chemicals produced requires the need for a wide range of filtration products to meet the demands of the industry, and choosing the optimum equipment and consumables to employ in a particular process may seem daunting.


Filtersource
has the knowledge, products and services to work closely with our customers to advise and guide them to the best solution for their particular process.


Filtersource
can also supply a wide range of retro-fit products designed to be directly inter-changeable with most major filter manufacturers products.