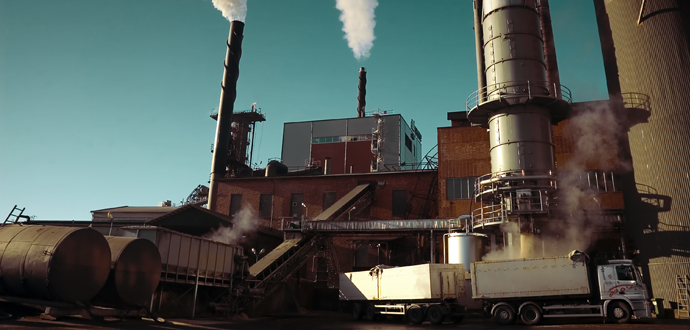 Carbon Removal


Activated carbon is utilised in a wide variety of chemical and food production processes. Wood activated carbon is mainly used in decolouring chemical raw materials and semi-finished medicines, treating water and organic or dyed wastewater treatment.

Coal activated carbon is used in a number of water treatment processes, including the deep purification of potable water and deep treatment of industrial wastewater (decolourising, de-chlorination, de-odourising and de-oiling).

Post treatment, the carbon needs to be removed using filtration equipment. The choice of equipment employed will vary dependent on the individual process.


Filtersource
has the process knowledge, product range and services to work closely with our customers to advise and guide them to the best solution for their particular process to maximise efficiency and minimise costs.


Filtersource
can also supply a wide range of retro-fit products designed to be directly inter-changeable with most major filter manufacturers products.