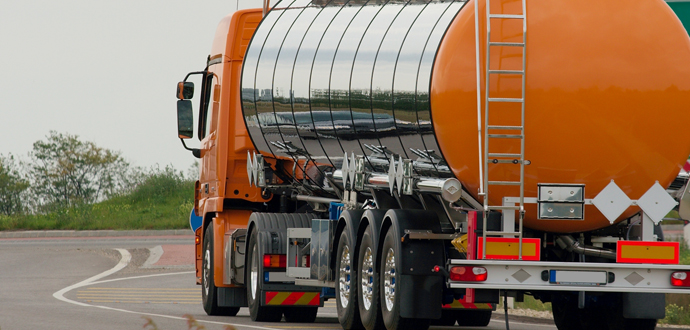 Chemical Intermediates


Chemical intermediates are defined as any chemical substance produced during the conversion of some reactant to a product. Most synthetic processes involve transformation of some readily available and often inexpensive substance to some desired product through a succession of steps. All the substances generated by one step and used for the succeeding step are considered intermediates.

The efficiency of the synthesising process and the quality of the final product require the intermediates to be maintained at a high level of cleanliness and free of undesirable contaminants.


Filtersource
has the knowledge, product range and services to work closely with our customers to advise and guide them to the best solution for their particular process.


Filtersource
can also supply a wide range of retro-fit products designed to be directly inter-changeable with most major filter manufacturers products.