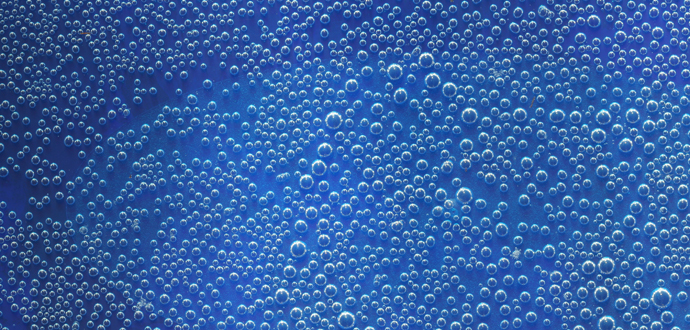 Air and Gases


CO2 is added to bottled water to produce a sparkling product. Micro-organisms can be present in the CO2 delivery system and unless removed, can lead to contamination of the final product. Sterile filtration is employed in these applications to prevent the introduction of microbial contaminants, such as moulds and bacteria, via the CO2.

Microbial contaminants can also enter the water storage tanks if the tank is not properly protected from the environment. This can lead to contamination of the batch. Sterile vent filters are also employed to protect the water tanks and holding tanks from contamination by moulds, bacteria and other microbial contaminants.


Filtersource
supplies all the equipment and consumables needed to guarantee air and gas sterility and protect the final product, to ensure maximum product quality at all times.


Filtersource
can also supply a wide range of retro-fit products designed to be directly inter-changeable with most major filter manufacturers products.