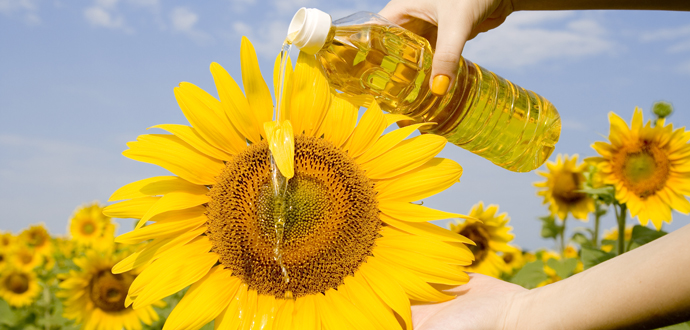 Cold Pressed Oil


Cold pressing is a chemical free mechanical process that extracts oil from seeds and nuts. By careful control of temperature and other process conditions, this processing method allows the production of delicate oils in which flavour nuances are a key component.

After the initial cold pressing process the oil is further clarified using downstream filtration equipment. The equipment and consumables used must be compatible with the oils and ensure that the required clarity and throughput is obtained at all times.


Filtersource
has the knowledge, products and services to work closely with our customers to ensure maximum plant efficiency and to minimise downtime and product rejection.


Filtersource
supplies a wide range of filtration equipment and consumables to remove harmful contamination and to ensure maximum product quality at all times.


Filtersource
can also supply a wide range of retro-fit products designed to be directly inter-changeable with most major filter manufacturers products.