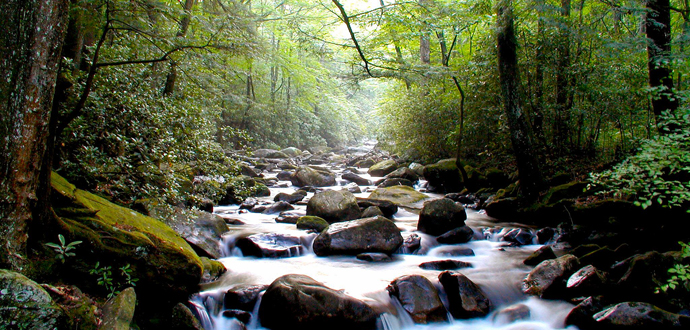 Bottled Water


The control and removal of undesirable contaminants all the way through the production process is crucial in maintaining the absolute purity of the finished product.

From raw water pre-filtration, removal of resin fines, protection of R.O. systems, carbon fines removal, final filtration and bottling plant protection, Filtersource can supply all your filtration requirements.


Filtersource
has the knowledge, products and services to work closely with our customers to ensure maximum plant efficiency and to minimise downtime and product rejection.


Filtersource
supplies a wide range of filtration equipment and consumables to remove harmful contamination and to ensure maximum product quality at all times.


Filtersource
can also supply a wide range of retro-fit products designed to be directly inter-changeable with most major filter manufacturers products.