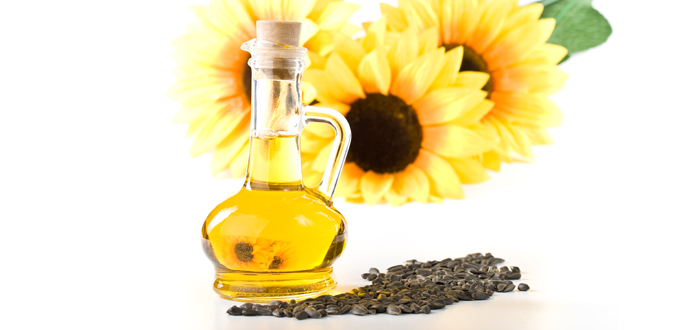 Edible Oils


The manufacture and processing of edible oils is a major growth area on a global basis. The production of Palm oil, Soybean oil, Rapeseed oil and Sunflower oil has increases year on year.

The demand for these products is driven by their use as a food and in food production, and also by the growth in Bio-fuel production.The optimum processing of these oils is complex, and requires the utilisation of specialist filtration and separation techniques.


Filtersource
has the knowledge, products and services to work closely with our customers to ensure maximum plant efficiency and to minimise downtime and product rejection.


Filtersource
supplies a wide range of filtration equipment and consumables to remove harmful contamination and to ensure maximum product quality at all times.


Filtersource
can also supply a wide range of retro-fit products designed to be directly inter-changeable with most major filter manufacturers products.