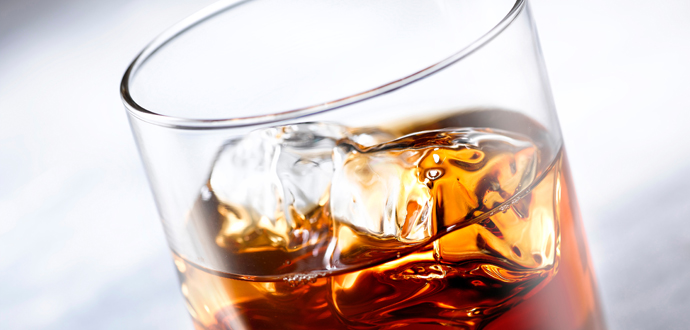 Wines and Spirits


Wine production must meet exacting high standards in order to preserve the special characteristics of any vintage. All aspects of the production process must be carefully monitored and kept consistent.

The control and consistency of raw water purity, microbial stabilization, sterile air and gas, yeast and bacteria removal, clarification, sterilization and final filtration are vital to ensuring a high quality product.

Undesirable contaminants such as particles, crystals, treatment residue, organic aggregates, bacteria and yeast will effect the final product and must be removed.


Filtersource
has the range of technologies and expertise available to work closely with our customers to minimise risk and maintain total process control.


Filtersource
can also supply a wide range of retro-fit products designed to be directly inter-changeable with most major filter manufacturers products.