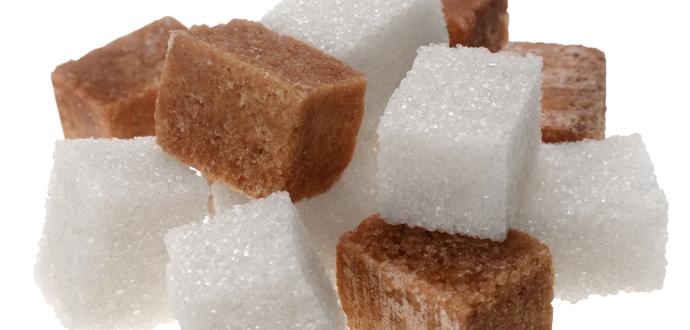 Sugar and Sweeteners


Sugar is produced from cane and beet, and sweeteners are produced from high starch products such as maize, potatoes, rice etc.

The processes used to extract and refine the sugars and sweeteners require the use of a range of filtration and separation equipment. Key applications include Glucose filtration, Activated Carbon removal, Hydrogenation and final product polishing. In addition, the process water and condensate streams are also protected using filtration equipment.


Filtersource
has the knowledge, products and services to work closely with our customers to ensure maximum plant efficiency and to minimise downtime and product rejection.


Filtersource
supplies a wide range of filtration equipment and consumables to remove harmful contamination and to ensure maximum product quality at all times.


Filtersource
can also supply a wide range of retro-fit products designed to be directly inter-changeable with most major filter manufacturers products.