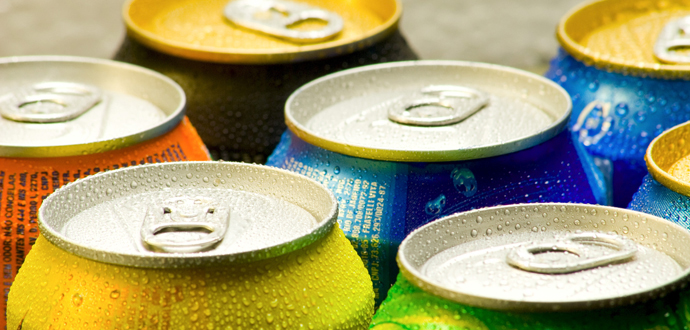 Soft Drinks
The manufacturing of consistently high quality soft drinks requires the use of a wide variety of filtration and separation processes. Correct control by filtration of feed water quality and the protection of carbonation equipment such as sparging elements and filling heads is essential to ensure maximum process efficiency and guaranteed product quality.
Filtersource
works closely with our customers to supply products and services to ensure a smooth running and efficient operation. System applications that we service include:-
The sterile venting of vessels
Particle removal and haze removal from sugar syrup
Primary separation and clarification of artificial sweeteners
Water: particle removal, sterile filtration, colloid and organic control, raw water pre-treatment
Particulate removal and haze removal from flavours and essences
Sterile filtration of CO2
Filtersource
can also supply a wide range of retro-fit products designed to be directly inter-changeable with most major filter manufacturers products.